The end of wonderful Beijing exhibition.Thank you for your support
Let's review the highlights of this exhibition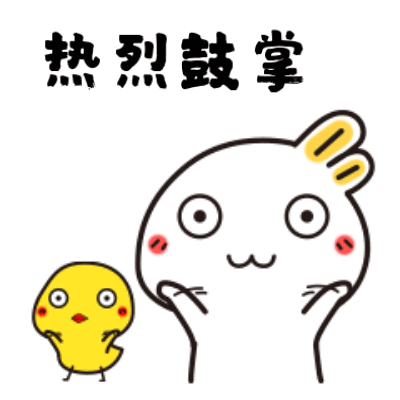 Aicreate as a core member of CDIA,it is a great honor to attend the grand award ceremony. I believe that under the leadership of CDIA and with our innovative spirit and strength. Will provide better products and services for dental market.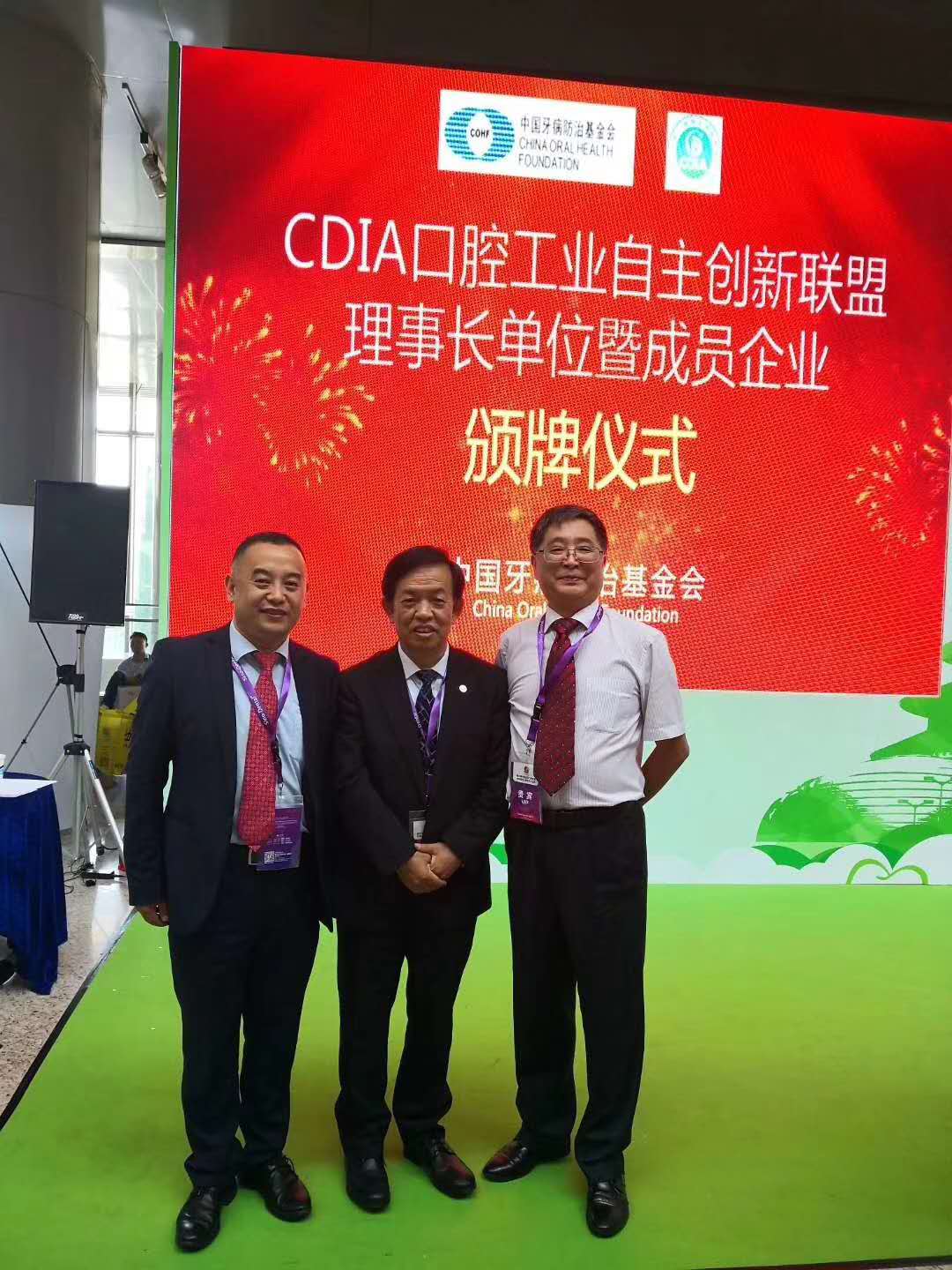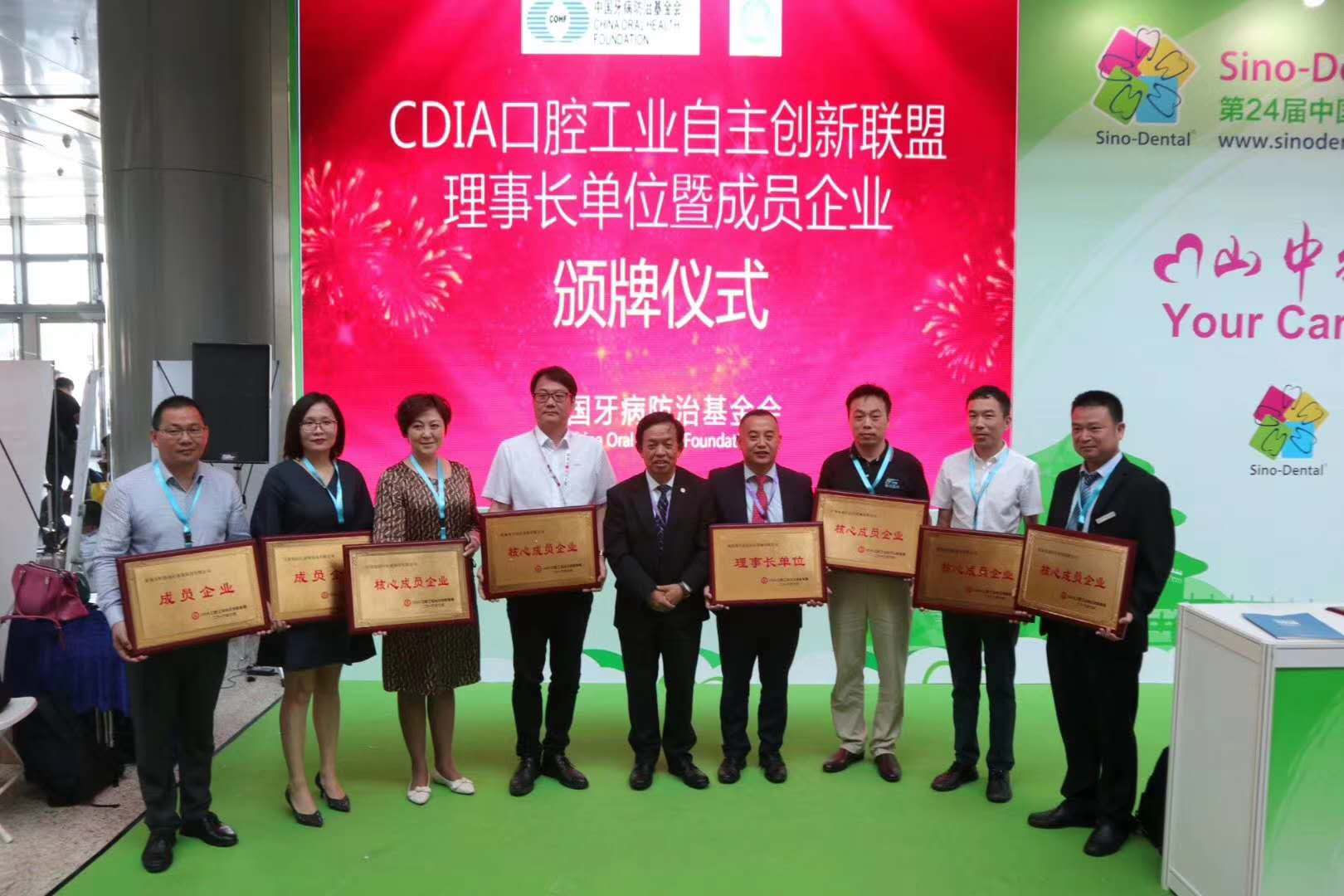 Aicreate Intraoral camera has received the highly attention of customers once be shown at the exhibition. Not only is the picture clear, but the unique patented function of our intraoral camera also brings a new experience to dentist.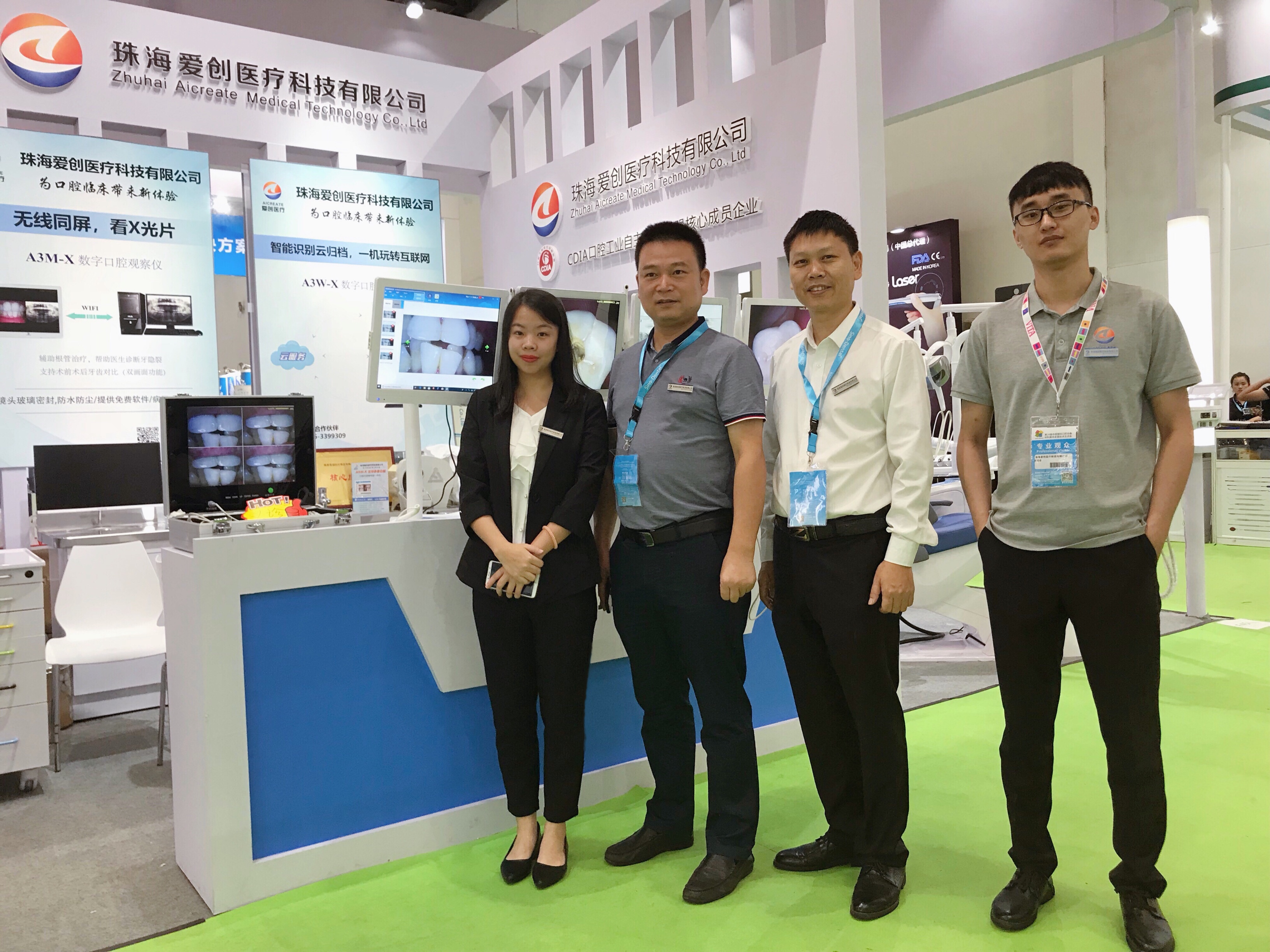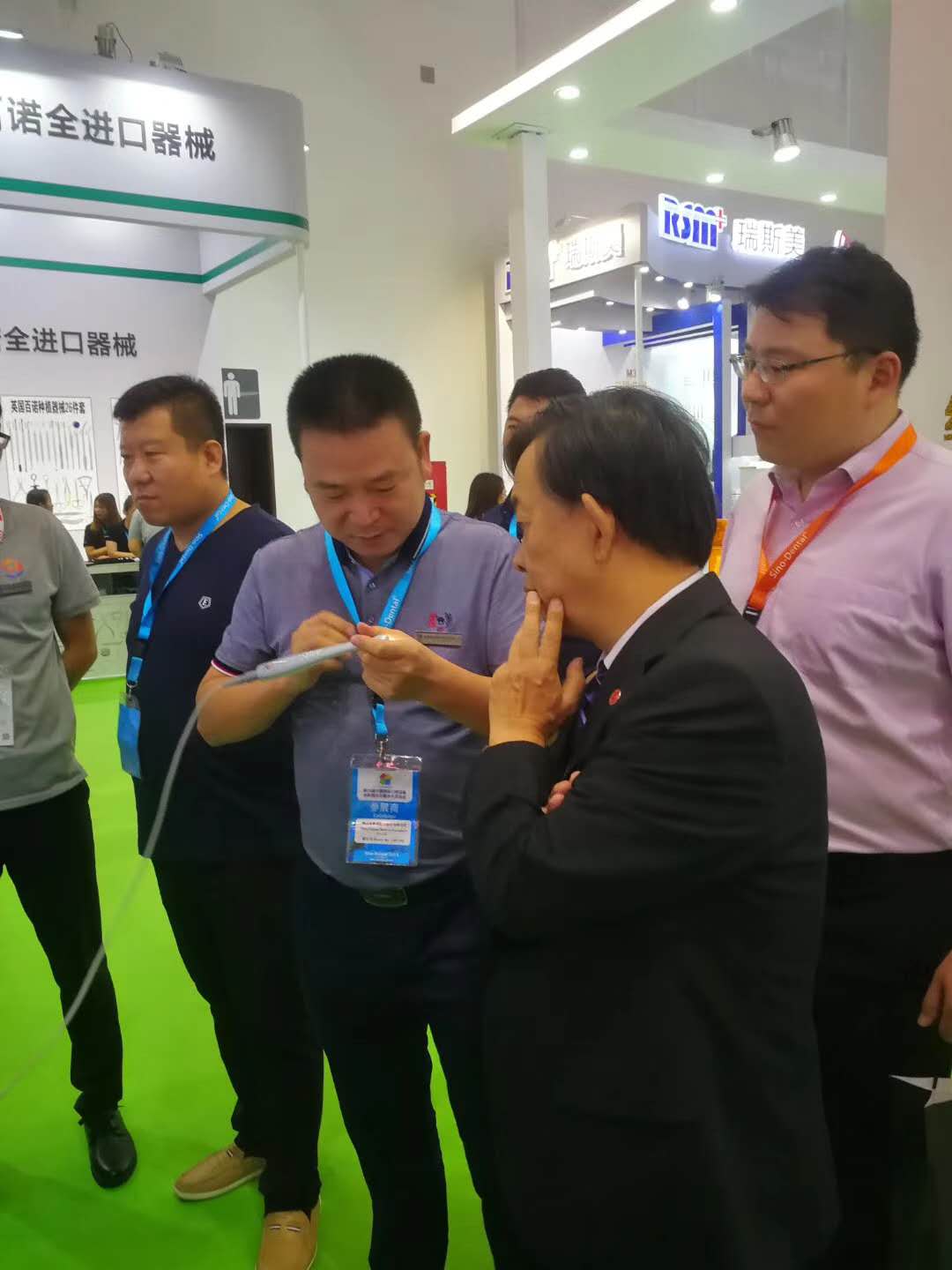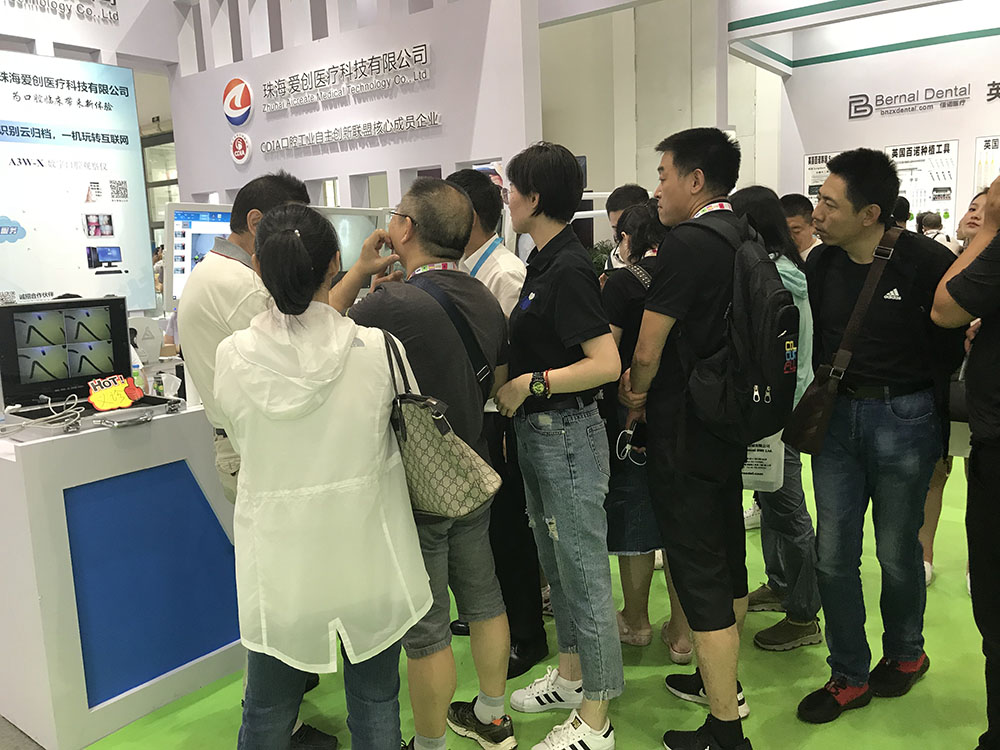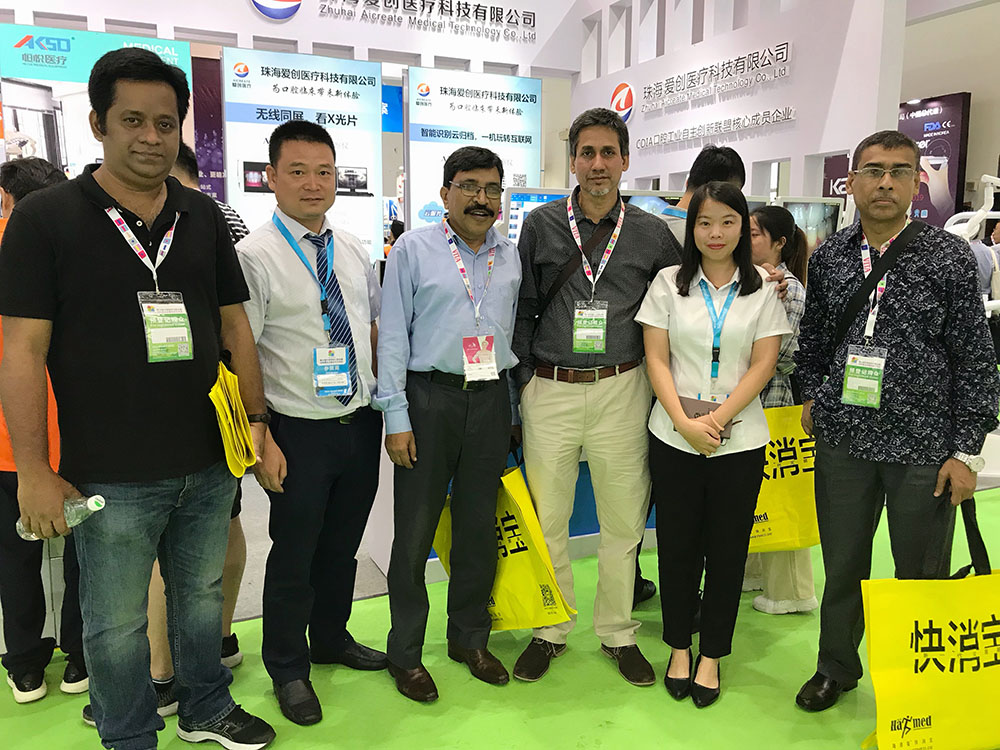 Our Hot Sale Model A3M-X(LAN Storage)
Customers love and sold out.
It supports the patient to lie back in the dental chair and watch x-rays
Dental clinic essentials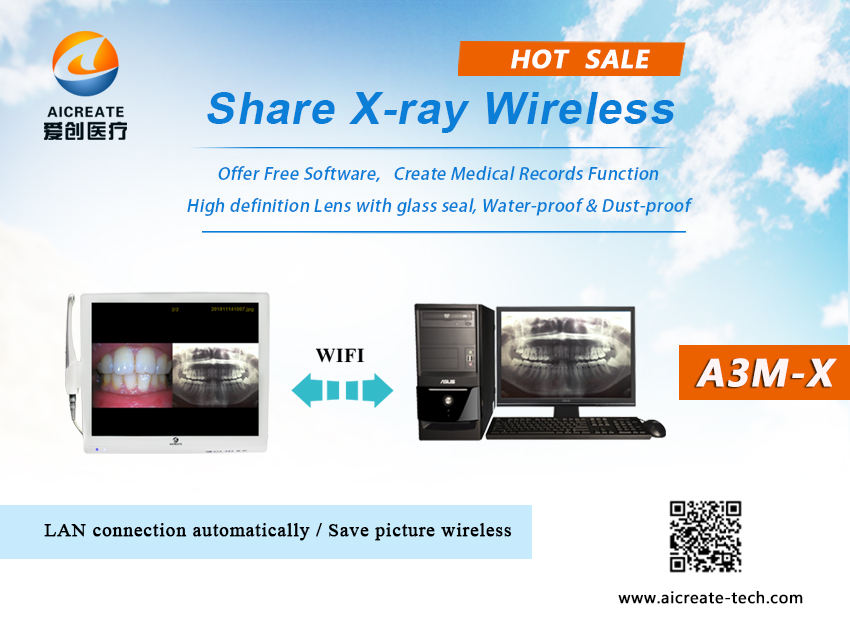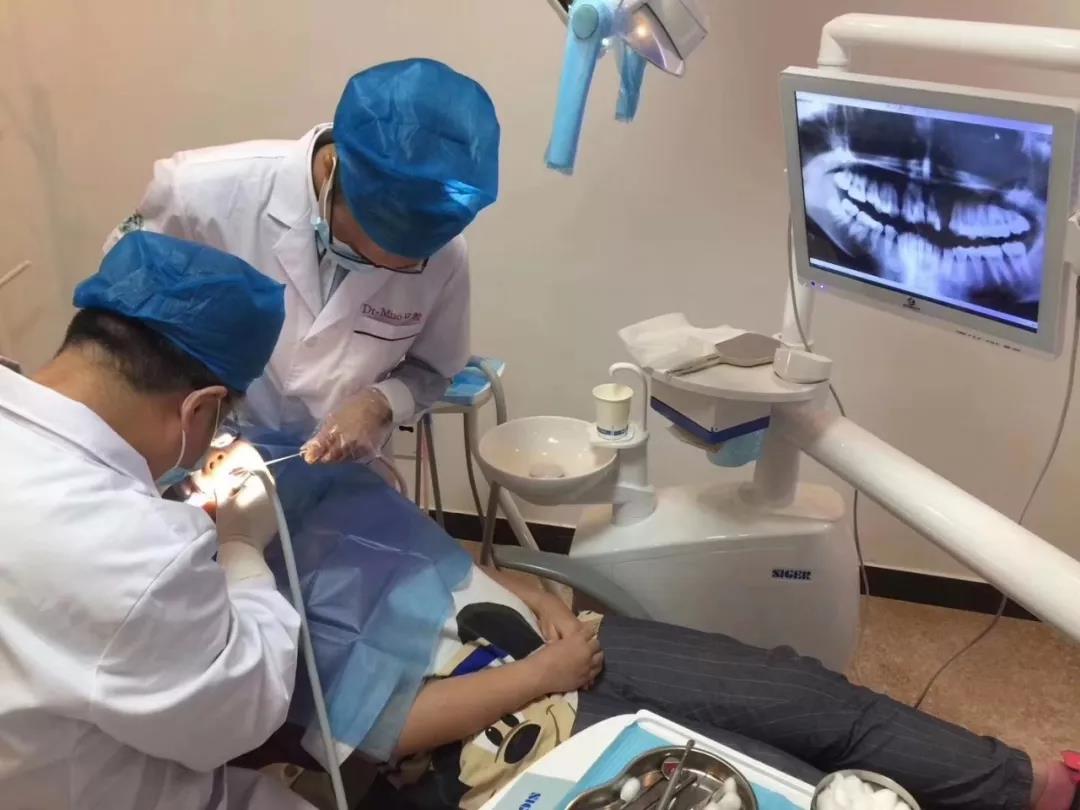 Promotion for new model with competitve price
Outside free clinic dedicated
Portable Intraoral Camera
Storage photos permanently by SD card
Lithium battery power,check the teeth anytime, anywhere
Portable metal case, easy to carry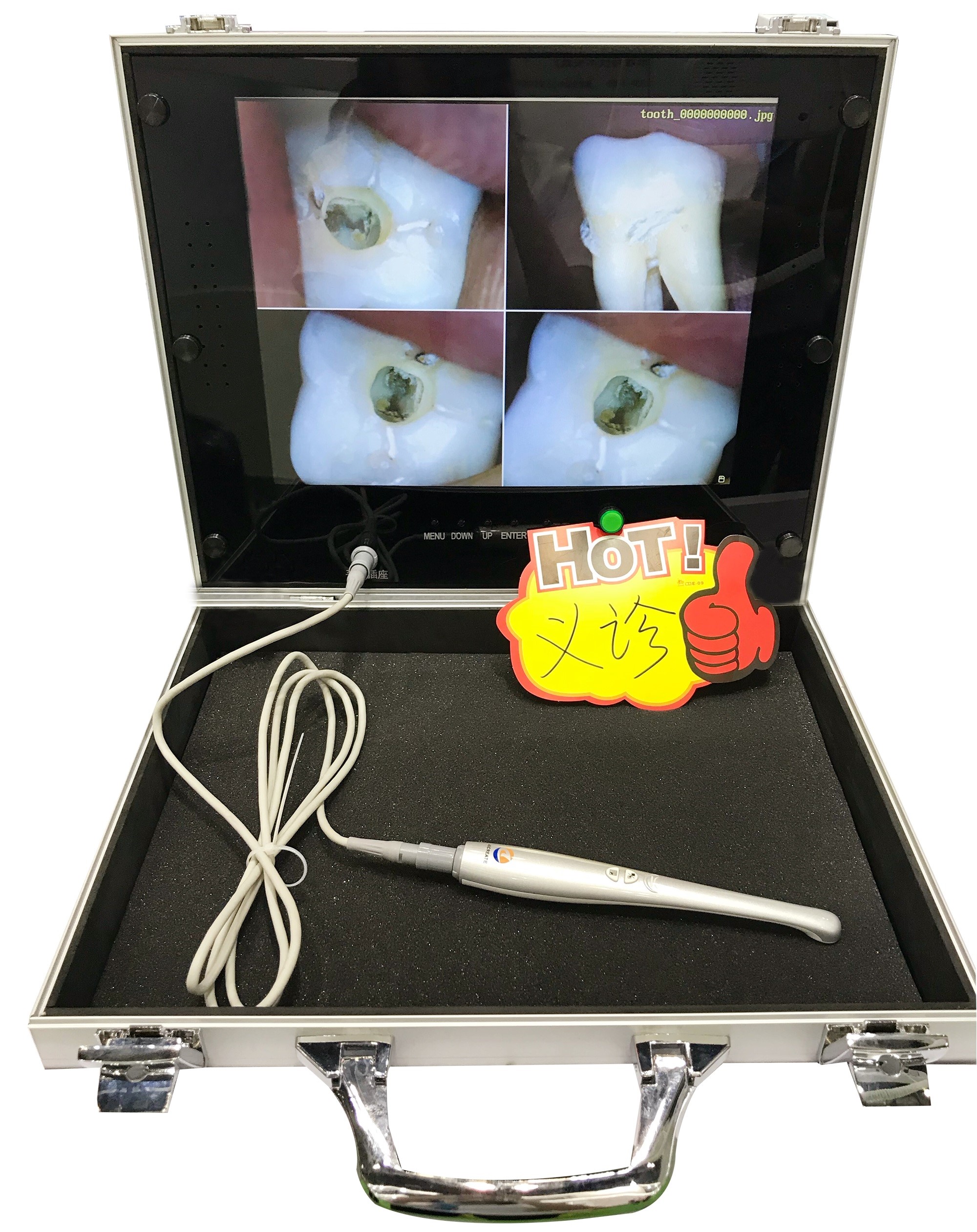 The demo machines was purchased by our customer directly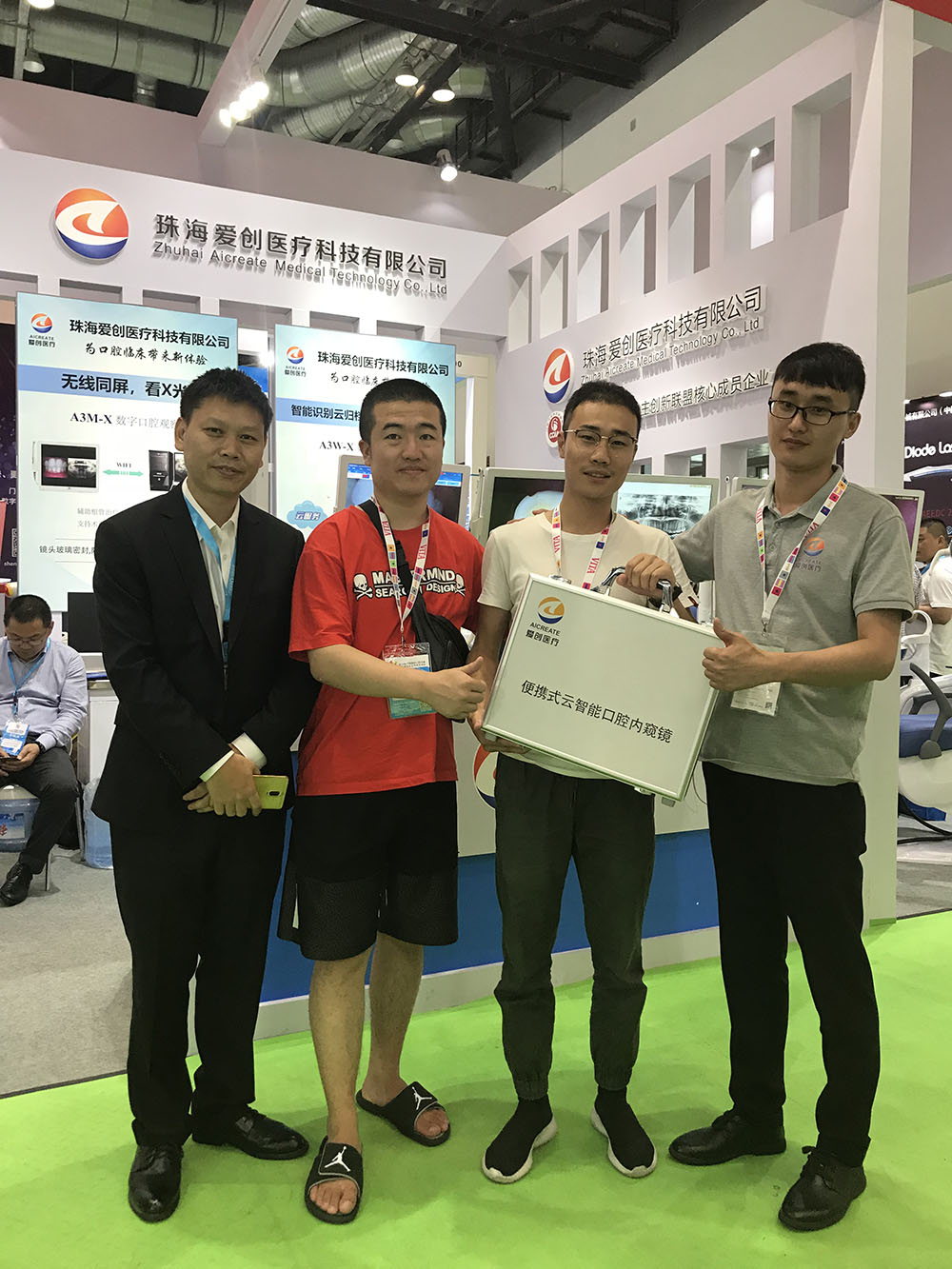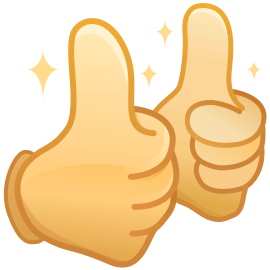 Promotion for new model with competitve price
What are you waiting for? Welcome to purchase!