The first stop
The 22nd China international oral equipment materials exhibition and technology exchange meeting.
From June 9 to 12, 2017, the 22nd China international dental materials exhibition and technology exchange will be held at the national convention center of Beijing.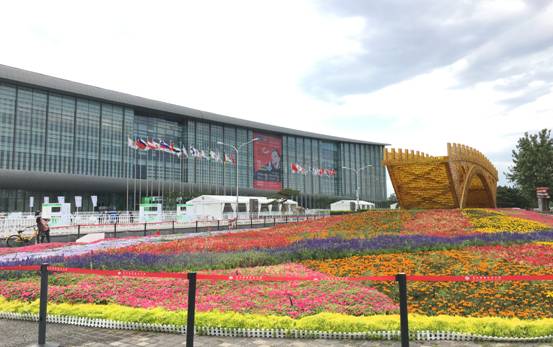 The four days of oral exhibition, aicreate medical treatment for this oral exhibition will bring a brand new oral endoscope - cloud intelligent oral endoscope. The endoscope is one of a group more than ten years a multimedia SOC chip system design experience and video imaging algorithm design experience of senior engineer in combination with oral application system design senior industry experts co-founded. Its technology and function are powerful. Aichuang always adhere
customer-oriented, independent innovation, quality first as the first purpose of the enterprise.
Our team members are experienced sales managers and technical engineers. They provide a full range of product explanations and technical questions for the new and old customers.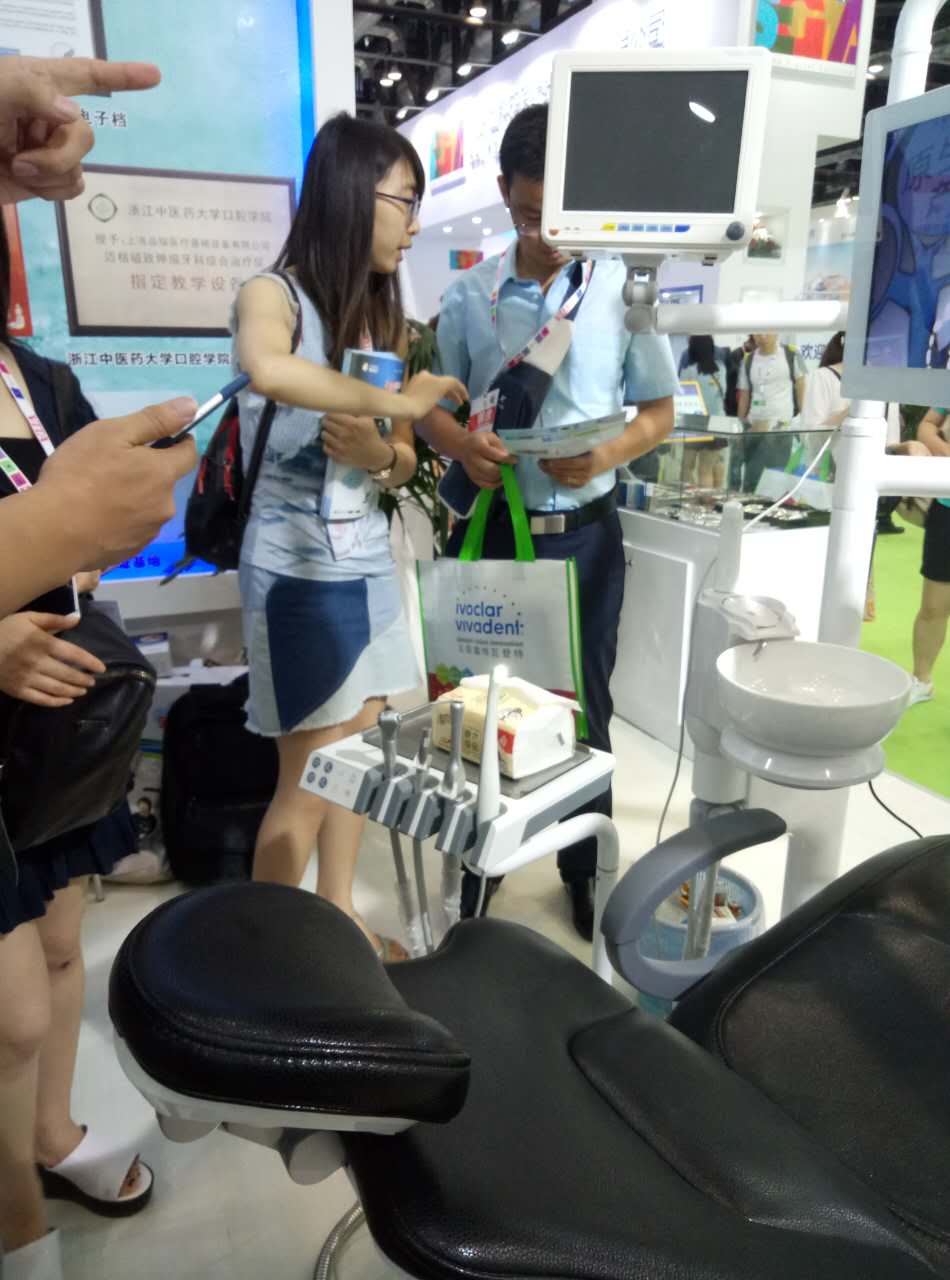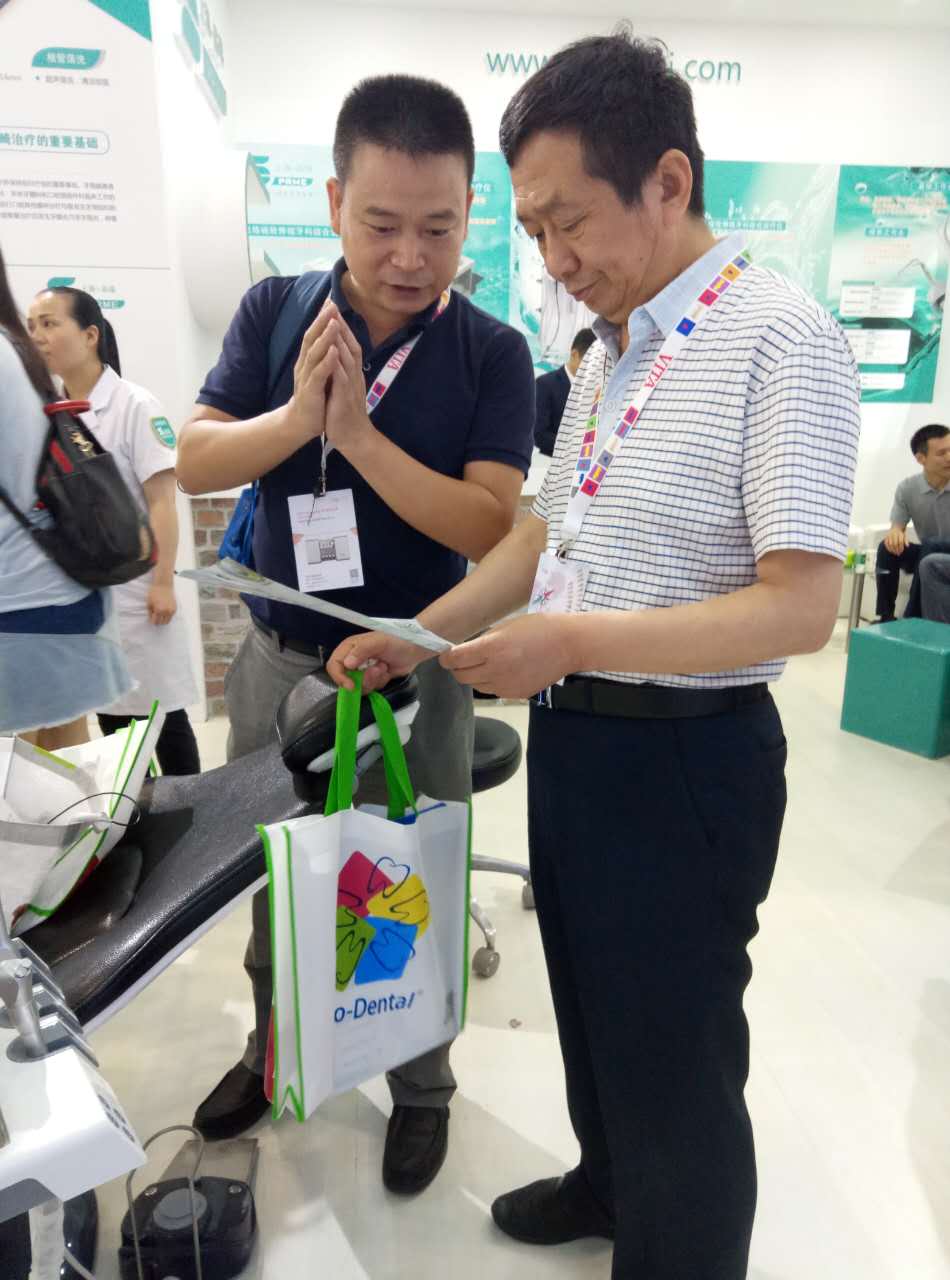 The general manager explained the endoscope to the client.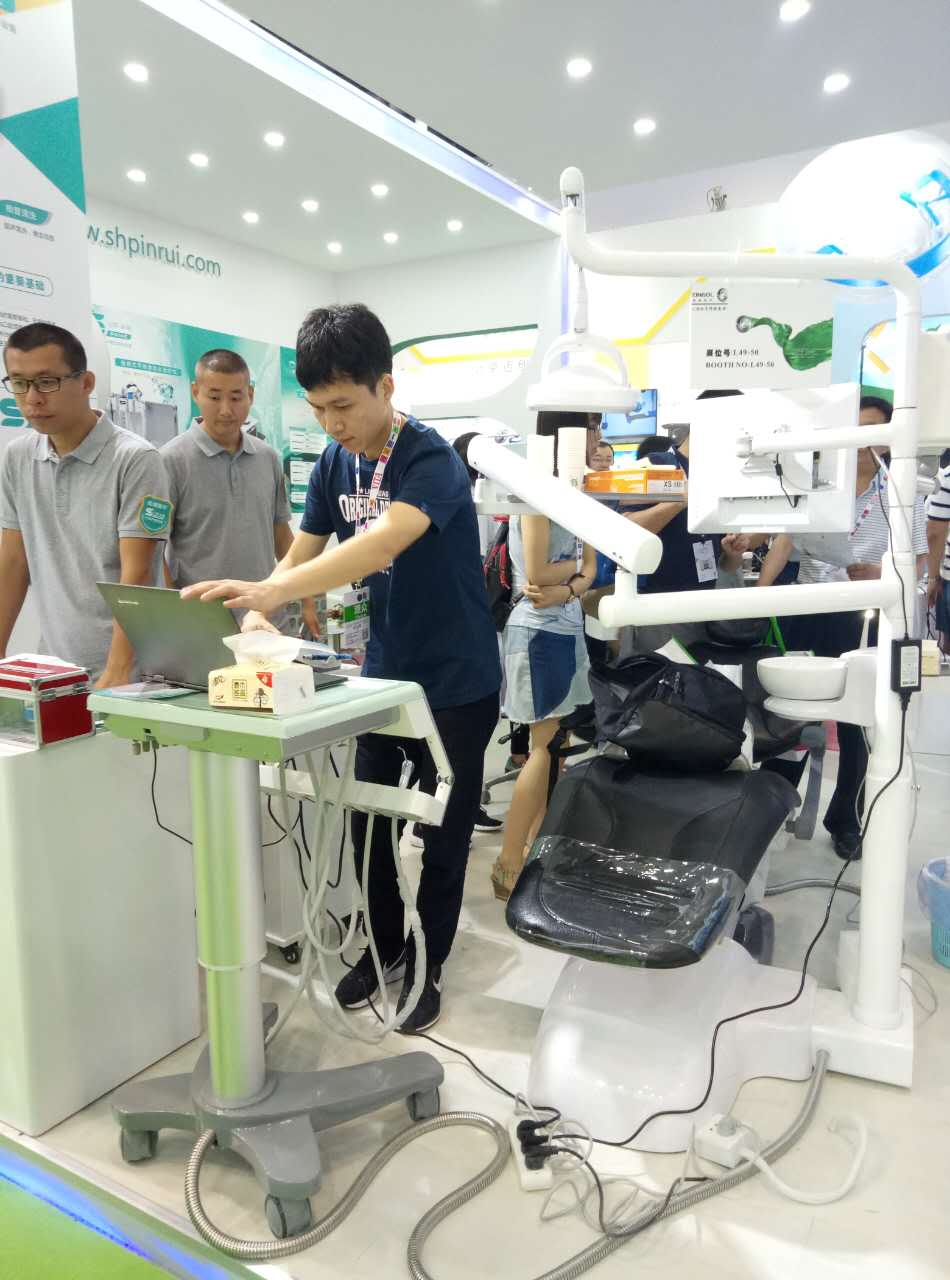 Aicreate technical engineers explain the endoscope to customers.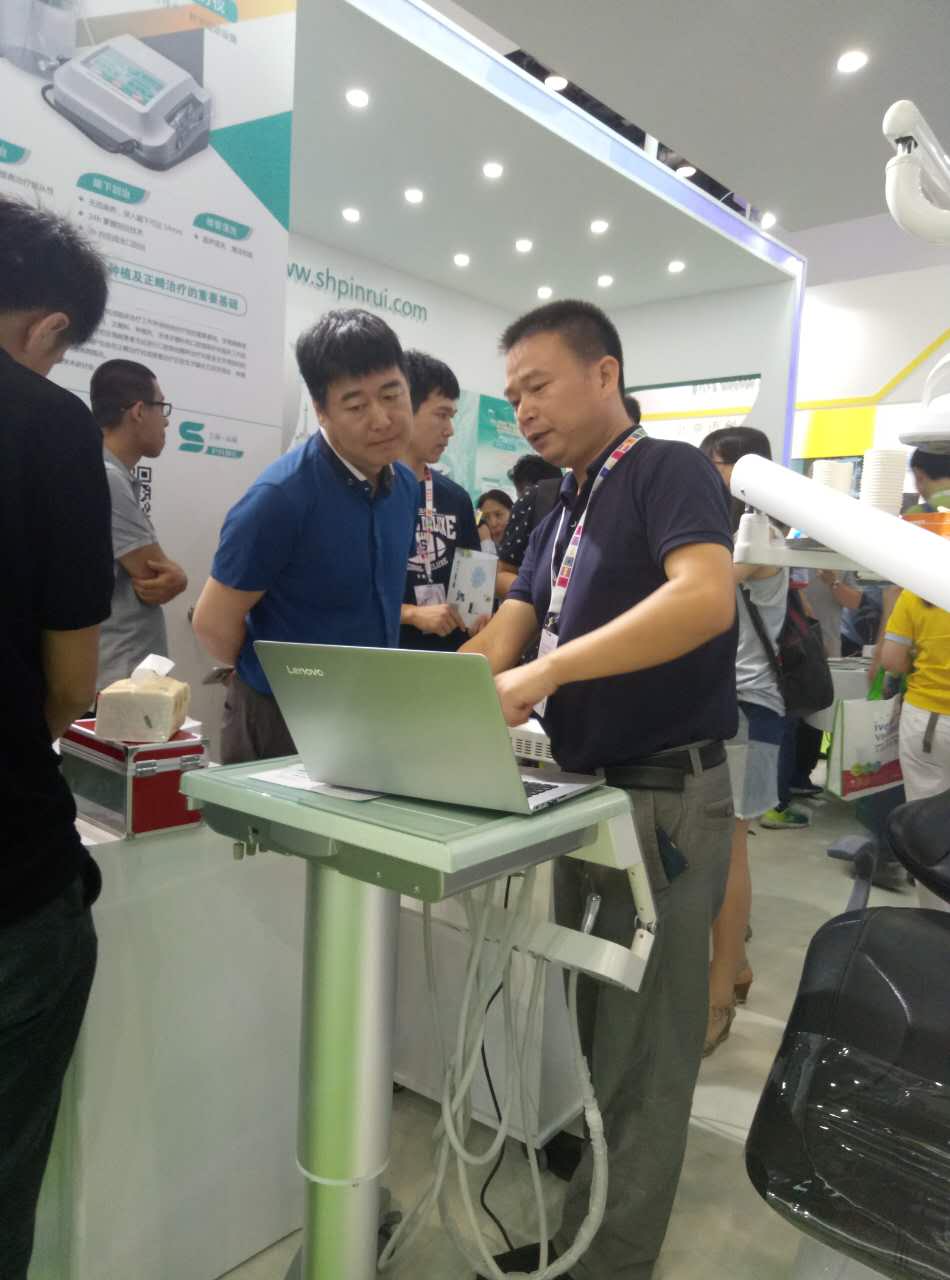 The second stop
The fourth military medical university dental hospital.
We entered the fourth military medical university stomatological hospital, the doctor and the patient's needs, bring love and endoscopy in the past, received consistent high praise, to this end, we know that to do endoscopy, the first thing to know the needs of the doctors and patients, to love and to do a humanized endoscopy, endoscopic with feelings.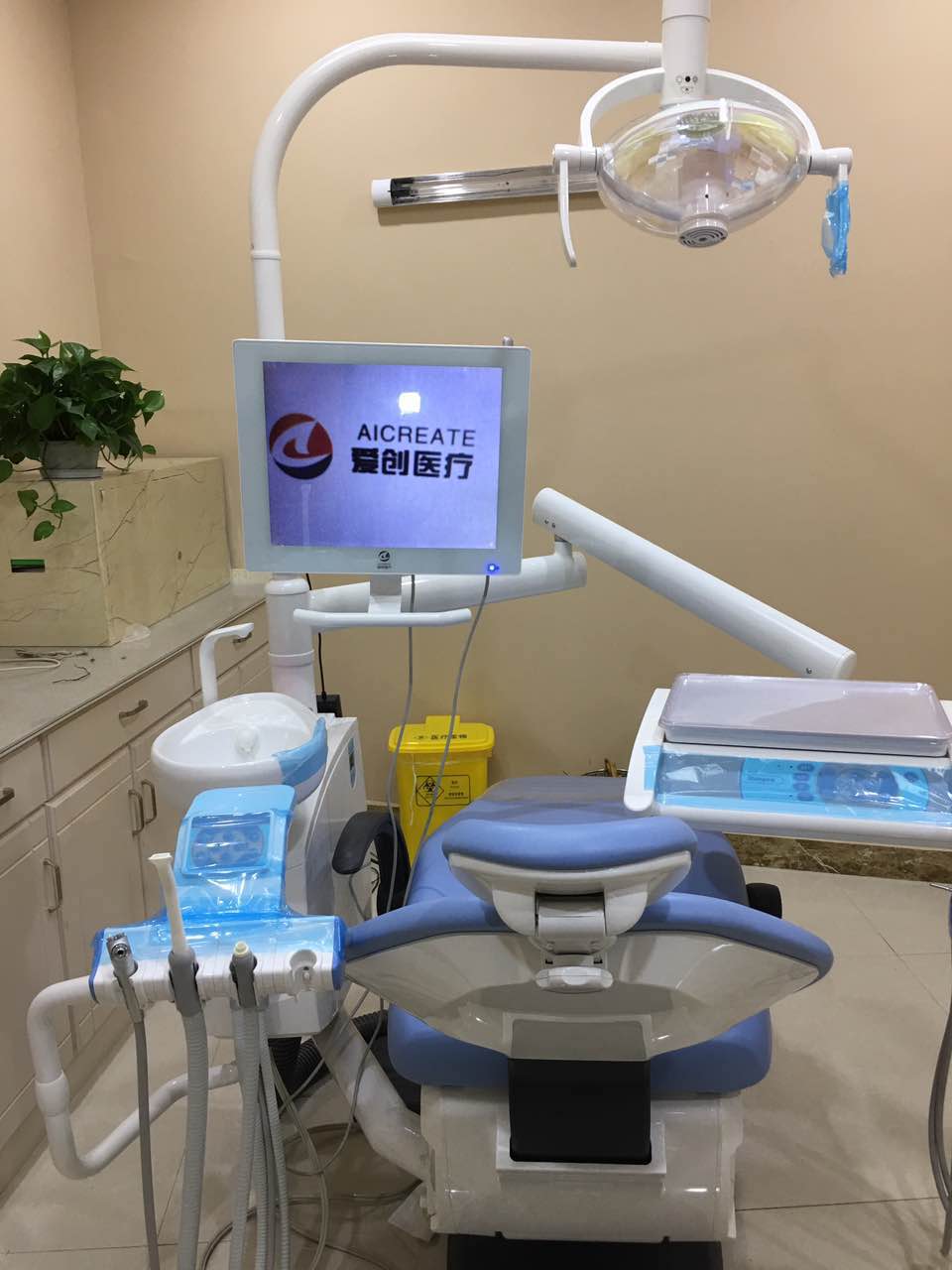 The third stop
Oral exhibition of western silk road.
On August 17, 2017, the 2017 silk road international oral medicine BBS and silk road oral equipment and equipment exhibition will be held in xi 'an qujiang international conference center.
As a company that loves the oral industry and is brave enough to accept the bad advice of new and old customers, we will not let this rare opportunity pass away, so we will participate in the exhibition!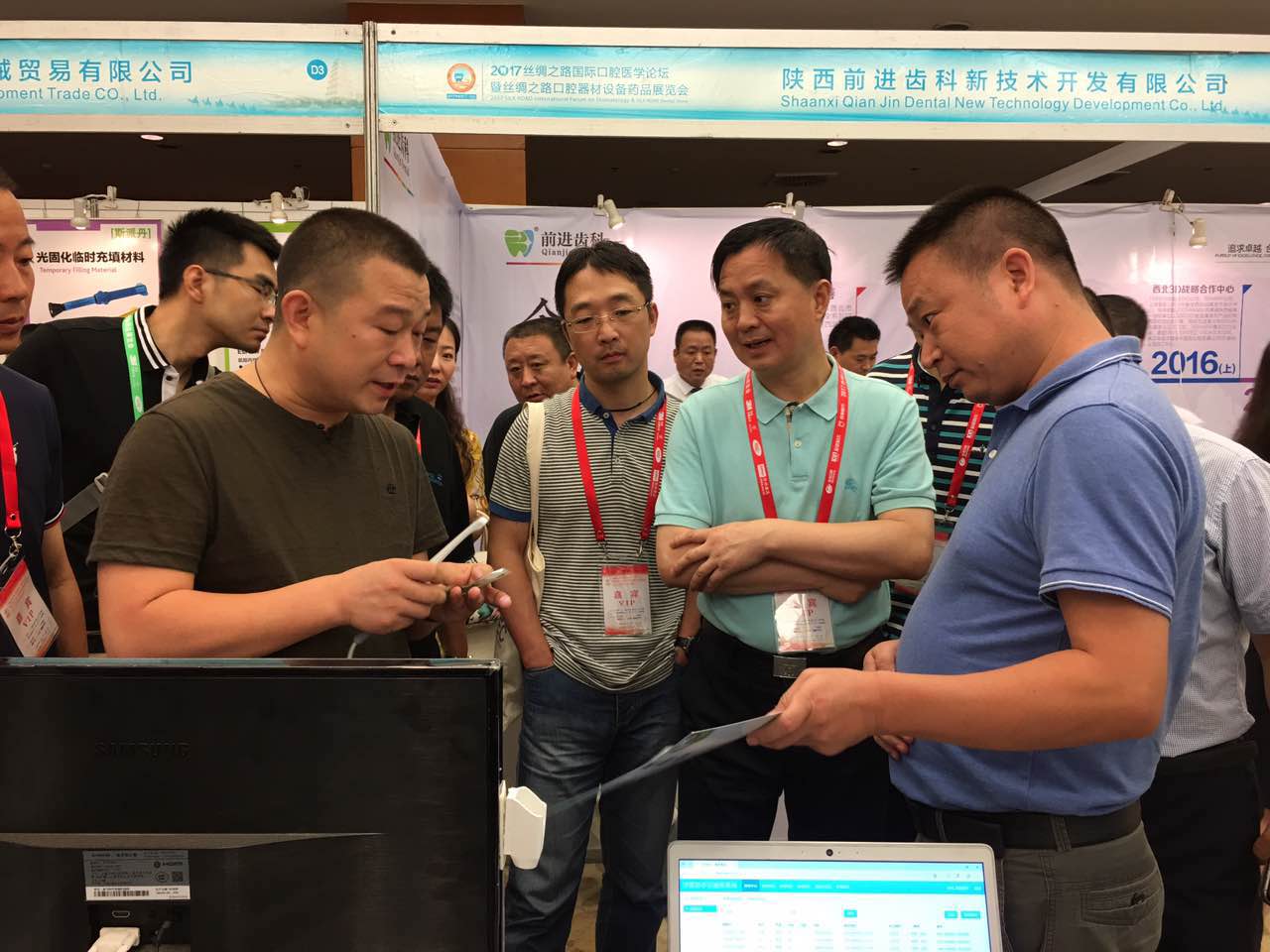 Our staff is patiently explaining the features of the product to the staff.
Love and through a lot of the exhibition in 2017, has been to many hospitals, we often hear is that want to can see a patient, the doctor with comfortable, less trouble products, love and done it, no, it should be said that just meet these requirements, the road of development in the future, love will continue to improve their own products, furtherimproveproduct quality and bold innovation, meet different market demand of new products.